New York Reliable Staffing Branches
Reliable Staffing Corporation is excited and proud to say that our family owned and operated staffing agency has expanded to the heart of New York City, strategically placed on 5th Avenue: 501 5th Avenue. Our company serves the entire New York Manhattan area. We value every employee and every client. We have consistently proven over 14 years to deliver successful reliable employees and are rapidly gaining momentum in the New York Manhattan area as well. Reliability is the core of our business. We're experts in filling– temporary, temp-to-hire & direct hire positions. We have extensive experience in the office/admin, IT/technology, professional, medical, customer service, executive, financial, and general/skilled labor.
Reliable Staffing has been connecting the right people with the right jobs since 1999, helping many people further their careers while assisting thousands of companies in their search for top talent. There are many staffing firms from which you can choose, but Reliable Staffing guarantees to provide reliable, qualified employees.
We are experts at matching employees with employers in the skilled labor, IT/technology, office support, finance, and medical industries. Reliable Staffing understands that a company's most important asset is its employees. At Reliable Staffing, we know talent: finding it, getting it, and keeping it. Reliable Staffing can assist you with ANY of your staffing needs whether you need one employee for a one day project or 100 to complete a major project, Reliable Staffing has the experience and expertise to service all your staffing needs.
New York City Reliable Staffing
501 Fifth Avenue,
3rd Floor
New York, NY 10017
212-256-1169
 New York Reliable Staffing
230 Park Avenue,
10th Floor Ste 22
Manhattan, NY 10169
212-256-1198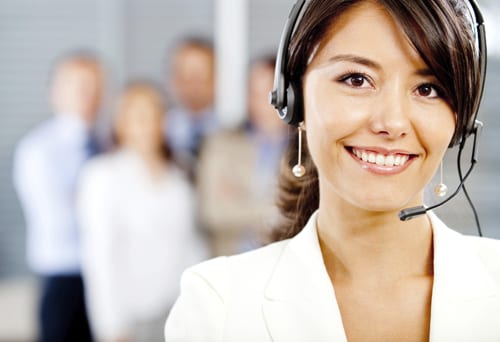 Contact the New York Office with your inquiry
New York Reliable Staffing Branches