Office Administrative/Clerical-Full Time-RSCSF4122
Reliable Staffing San Francisco is in search of 2+ year experienced clerical/administrative employees. Must have strong word, excel, outlook and internet skills and general computer skills. Please email nationalstaffing@reliablestaffing,com for further info.
1001 Bayhill Drive, 2nd Floor, Ste # 232, San Bruno, CA, 94066, United States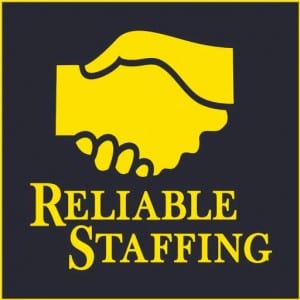 Administrative and Support Services
Candidates must be able to type 45 wpm and be professional.