Survey Field Interviewer-Full Time-RSCSAC4417
Looking for a Survey Field Interviewer
Summary:
This is a research organization focusing on Energy Efficiency and Energy Affordability Research and Evaluation.
We are seeking individuals to assist with an exciting research effort in January and February to survey California households for an important study. This study asks selected households to complete a survey about their household appliances and energy behaviors. This position includes contacting and visiting homes selected for the survey area to provide information and materials, encourage their participation, and assist with completing the survey.
This is a temporary position. Rental cars for travel will be provided for this effort at no expense.
Responsibilities: Availability for 30 to 40 hours per week during the duration of the project (January and February 2020). Travel to locations in the area to visit selected residential addresses. Provide selected households with materials and information to participate in the survey. Assist with contacting households by telephone. Document information about each contact attempt and visit. Assist households with completing the survey. Participate in training and project meetings. Communicate daily with the project manager. Protect confidential or sensitive data. Some availability on weekends and evenings. | Qualifications: Bachelors Degree, Valid drivers license with no outstanding driving violations, Willingness to travel within the area, Comfortable speaking on the phone and meeting new people, Comfortable working with computers for data entry, Comfortable driving to and visiting locations alone (if needed), Attention to detail and professionalism.
1001 Bayhill Drive, 2nd Floor, Ste # 232, San Bruno, CA, 94066, United States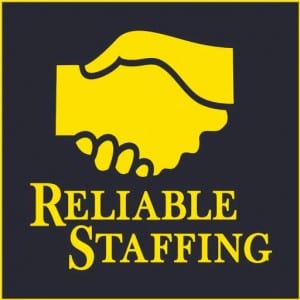 Recommended Additional Qualifications (not required): Fluency in Spanish or other foreign languages common in the area. Prior experience with canvassing or research field work. | Salary and Benefits: $15 per hour, Rental car provided at no expense, Cell phone provided for use during survey calling, Reimbursement for eligible expenses.
Please update a Current Resume if you meet that above Criteria.