QC Supervisor - RSCSAD3088
Reliable Staffing San Antonio is hiring a full time salary based QC Supervisor. Civil Engineering, Construction Management or related degree is preferred. Extensive, related experience may substitute for college degree. Minimum of five years combined experience in aggregate, concrete, asphalt, or construction materials testing.
Effective communication and supervisory skills (written and verbal)
Basic computer data input and analysis skills. Knowledge of Command QC and AggQC preferred.
Working knowledge of Microsoft Office (Outlook, Excel, Word, Access)
Ability to understand, and follow test procedures and instructions.
Ability to work outdoors and lift 50 lb. samples.
This position requires math skills including working knowledge of percentages, ratios, statistics, and algebraic equations.
Valid Texas drivers license.
TxDOT Level 1A, ACI Level 1 Concrete Field Tech. Preferred.
Participate and encourage participation in companys safety program.
Perform aggregate, concrete and asphalt tests routinely. Report results through lab software and by written correspondence. Communicate and work with quarry team personnel to make plant process corrections to maintain consistent quality of products within project specifications of state DOT, and other agencies.
Perform other duties as assigned by supervisor.
7224 Blanco Rd, San Antonio, Texas, 78216, usa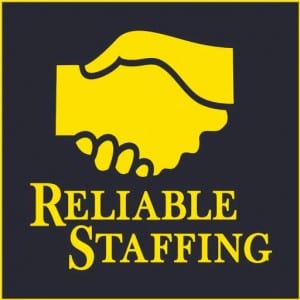 Construction, Mining, and Trades
5+ to 7 years of experience.
Management Experience Required - No.
Minimum Education - Bachelors Degree. Please call our San Antonio staffing agency to learn more about our San Antonio jobs: (210) 432-9675 or (210) 401-9675