Marketing Associate-Full Time-RSCHOU4094
Reliable Staffing Houston is seeking a qualified Marketing Associate. This position requires heavy telephone marketing.30-35 hours per week, $10.00 per hour. Weekly pay, great working environment and best of all no sales quotas. Background check and drug screening required.
2100 West Loop South Suite 920, Houston, Texas, 77027, United States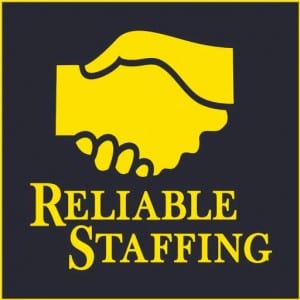 Candidates must have sales and/or customer service experience and a professional demeanor.