Business Area Manager RSCSAD3050
Reliable Staffing San Antonio is now seeking a Business Area Manager.
Job Description: Pay Range 65,000 to 75,000
Welding Business Area Manager is responsible for managing all daily operations and functions for the Welding business area. This includes managing a cross-functional team comprised of Scheduling, Material. Planning, Mfg. Eng, and Factory Operations. Accountable for safety, people, quality, cost and schedule attainment and continuous improvement through our Lean System (World Class Manufacturing) within their business area. Organizes and leads teams of multi disciplined salaried and hourly personnel in manufacturing of a product. Develops a strong technical team to drive Continuous Improvement (World Class Manufacturing- WCM). Utilizes project leaders and supports and guides them in setting up manufacturing. Forecasts and maintains operating and capital expenditure budgets. Maintains budget controls through communication and corrective action. Conducts effective succession planning, high potential acquisition and development, and performance alignment measures. Manufactures high quality, cost effective components through a safe work environment. Launches and sustains manufacturing process.
7224 Blanco Rd, San Antonio, Texas, 78216, usa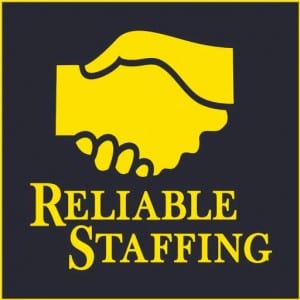 Requirements:
Bachelors Degree - preferably in Business or Engineering. 5+ years experience in Operations Management. 3+ Years in a Manufacturing Environment. Please call our San Antonio staffing agency to learn more about our San Antonio jobs: (210) 432-9675