Sanitation Worker -Full Time-RSCKR4426
Located in Junction Tx
Looking for a janitorial person to work park time Monday thru Friday
Must have reliable transportation and be reliable
You will be working in a medical clinic Sanitizing everything and cleaning bathroom.
You will be able to work out your schedule with the current supervisor.
Job Type: Part-time
Salary: $11.00 /hour
407 Junction Highway, Unit A, Kerrville, Texas, 78028, United States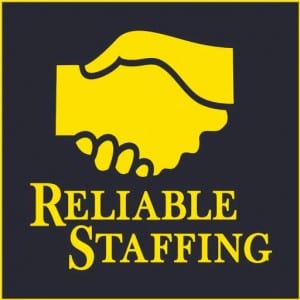 Only someone that can start immediately will be considered.