IT Tech Level 1-Full Time-RSCNY4233
Must be a level 1. You will be helping with monitors and basic trouble shooting. Must be Reliable and Have Reliable Transportation. The hours will be from 10 am - 6pm Monday through Friday. This will be a two month assignment could be longer for the right fit. Looking for someone to start immediately. Please send an updated Resume.
501 Fifth Avenue, 3rd Floor, New York, New York, 10017, United States
$32,675
-
$44,682
Per year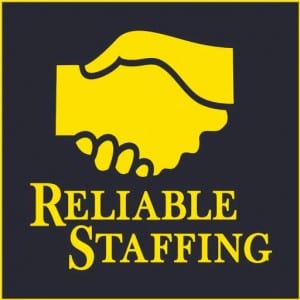 Reliable Staffing New York is looking for an IT Tech with two years experience.