Case Management RSCSAD3051
Reliable Staffing San Antonio is seeking a Case Manager. Job Description: Full Time 40, Day Shift. Must maintain current Texas State Registration
PHYSICAL REQUIREMENTS: Must have eye/hand/foot coordination, finger/fine dexterity and be able to handle/grip/squeeze and perform repetitive activity. Must be capable of transferring-vertical/horizontal, lifting/carrying 20 pounds and be able to push/pull, climb, stoop/bend, kneel, walk, sit, stand and reach.
SUMMARY: Accountable for coordinating, developing, executing, monitoring and evaluating all Case Management activities. Case Management activities encompasses utilization review, resource management, coordination of care, transition/discharge planning, and social work services across the episode of care. Working in collaborative practice with the physician and other members of the health care team to meet patient-specific and age-related patient needs, linking cost resource management and quality to patient care. Please call our San Antonio staffing agency to learn more about our San Antonio jobs: (210) 432-9675.
7224 Blanco Rd, San Antonio, Texas, 78216, usa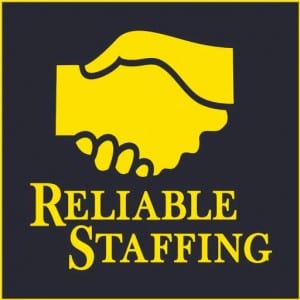 Healthcare - Social Services/Mental Health
EDUCATION: Graduate of an accredited School of Nursing or Licensed Masters Social Worker. EXPERIENCE: Reliable Staffing is recruiting in San Antonio for an individual with 2 yrs acute hospital case management health care provider or health care company experience. Working knowledge of computers and basic software applications used in job functions such as word processing, graphics, databases, spreadsheets, etc. LICENSE/CERTIFICATION: Possession of current Texas State Rn or LMSW license.