Director of Pharmacy - Full Time- RSCDL4036
Reliable Staffing Dallas is seeking a Director of Pharmacy. Director is responsible for planning, organizing, developing, implementing, evaluating, recruiting staff, retaining staff, directing, budgeting and controlling the provision of services for the Pharmacy. Responsibilities include: Participates in Medication Management processes through collaborative teamwork, interaction, and sharing with administration, physicians, nurses, and other team members. Responsible for contributing to safe medication management where Pharmacy contributes to the process, including selection, procurement, storage, ordering, transcribing, preparing, dispensing and monitoring medications. Directs the hiring process and makes recommendations to management and staff for making the department successful. Sets goals and makes recommendations in a collaborative team approach to accomplish the organizations goals.Maintains a focus on improving patients outcomes while understanding operations related to supplies, materials, staff, equipment and other support tools needed for the success of the organization.
1910 Pacific Ave Ste 17130, Dallas, Texas, 75201, USA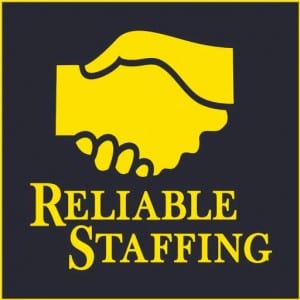 Director of Pharmacy qualifications to include the following: Bachelors Degree in Pharmacy required. Masters Degree/Doctorate Degree preferred. Licensed by the Texas Board of Pharmacy. Minimum 5-7 years of management experience in an acute care setting. Excellent interpersonal, organizational, communication and critical thinking skills.