Produce Picker-Full Time-RSCSE4326
Reliable Staffing is now seeking Produce Pickers for a warehouse in Gonzales, TX! The pay is $10/hr with a schedule of Thursday-Monday 8am-5pm.
420 N Austin St, Seguin, TX, 78155, United States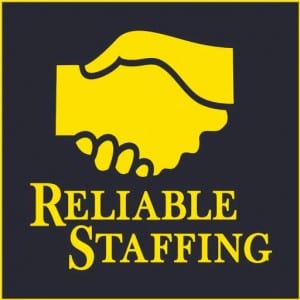 Agriculture, Forestry and Fishing
Job duties will include picking and trimming mushrooms from the indoor warehouse facilities.