SQL Developer- Lab-Full Time-RSCNY4409
ORANGE COUNTY, NY
$55-70K
Specific Responsibilities:
• Hands on working experience with Oracle, MySQL, Mongo and PostGres databases.
• Experience with Oracle PLSQL, Functions, and Procedures
• Program a new SQL Server.
• Responsible for design, development, testing, troubleshooting, and performance testing.
• Assists in component architecture, performance engineering, product evaluation and support.
• Propose Software and Hardware upgrades.
• Evaluates new frameworks and assist with technology selection.
• Respond to technical issues or access problems. Required skills:
• Develop Complex SQL queries.
• Worked on performance tuning for SQL queries and databases.
• Comfortable in both Windows and Linux environment.
• Familiarity with Linux scripts.
• Have used or familiar with monitoring or query analyzers to diagnose issues and optimize database performance."
501 Fifth Avenue, 3rd Floor, New York, New York, 10017, United States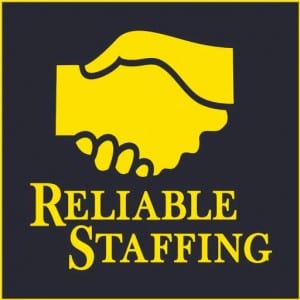 Nice to Have:
• Crystal Report generation experience.
• Active Batch exposure. Position Requirements:
• College diploma or university degree in the field of computer science, information sciences, or related field and/or 5 years equivalent work experience.
• 5+ years of proven experience in Java Development – front end and back end.
• Exceptional written and oral communication skills.
• Exceptional interpersonal skills, with a focus on listening and questioning skills.
• Strong documentation skills.
• Ability to conduct research into a wide range of computing issues as required.
• Ability to absorb and retain information quickly.
• Ability to present ideas in user-friendly language to non-technical staff and end users.
• Keen attention to detail.
• Proven analytical and problem-solving abilities.
• Ability to effectively prioritize and execute tasks.