CNC Programmer - RSCSAD3075
Reliable Staffing San Antonio is now seeking a CNC Programer. Direct hire, Salaried, first shift. Salary Negotiable based on experience.  Please call our San Antonio staffing agency to learn more about our San Antonio jobs: (210) 432-9675 or (210) 401-9675.
7224 Blanco Rd, San Antonio, Texas, 78216, usa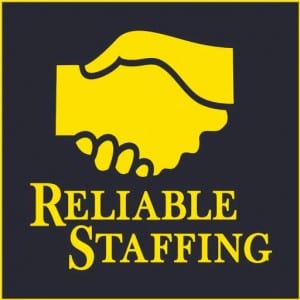 Aerospace/Aviation/Defense
Candidates must have 5 Years experience, MasterCAM Experience.