Reliable Staffing San Antonio is now seeking a Welder. Working full time M-F possible Saturday.  Be able to work either nights or days. Please call our San Antonio staffing agency to learn more about our San Antonio jobs: (210) 432-9675 or (210) 401-9675.
7224 Blanco Rd, San Antonio, Texas, 78216, usa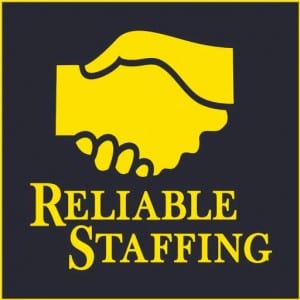 Construction, Mining, and Trades
Must have strong welders skills and all tools. Must have TIG, MIG, Arc Experience. Must have no Felony, Pass Drug Test.