Warehouse Workers-Full Time-RSCNF4120
Reliable Staffing New York is looking for 30 warehouse workers to help out at a local retail store. Duties will include but not limited to: Restocking. Remodeling. Merchandising. Moving shelving. Cleaning.  Shift includes: Sunday-Thursday 10pm-7am. Contact us today for more details!
212-256-1198. Salary: $10.25/hour.
501 Fifth Avenue, 3rd Floor, New York, New York, 10017, United States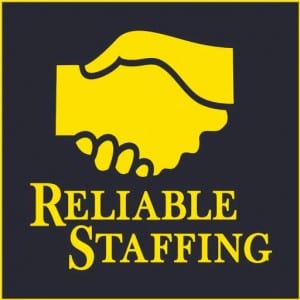 Must be able to lift at least 25 pounds. Must be able to work overnight and weekends.