Warehouse Laborer-Full Time-RSCSA4189
Reliable Staffing San Antonio is now seeking Warehouse Laborers!  Other duties include: Sort and place materials or items on racks, shelves or in bins according to organizational standards. Open bales, crates and other containers. Maintains inventory controls by collecting stock location orders, printing request, recording amounts of materials or items received or distributed through a computer. Sun. to Thurs. working every other Friday. $14/hr.
7310 Blanco Rd Ste. 107, San Antonio, Texas, 78216, United States
$30,698
-
$37,601
Per year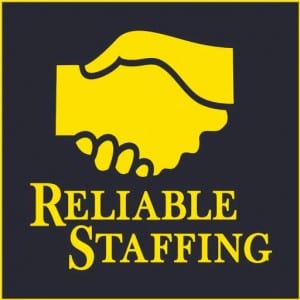 Candidates will ideally need experience building orders/pallets and using an electric pallet jack.