Warehouse Clerk-Full Time-RSCMIA4251
Reliable Staffing Miami is looking for an experienced warehouse worker to work 9am -5pm Monday Thru Friday. Must be able to do shipping and receiving, must be able to use a computer.
7950 NW 53rd Street Ste 108, Miami, Florida, 33166, United States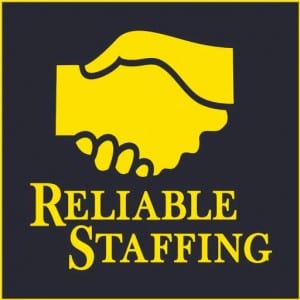 Must be Bilingual. Must have reliable transportation and be reliable. Looking for someone that wants to grow with the company.