Teachers-Full Time-RSCNY4275
Reliable Staffing New York is now hiring Teachers with certification in the following: Special Ed, Reading, Literacy, Students with Disabilities.  Current students with 18 credits or more can also apply (Starting at $25/hr).
501 Fifth Avenue, 3rd Floor, New York, New York, 10017, United States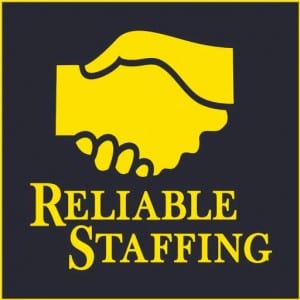 Candidates must have 1-4 years of experience.