Stocker-Full Time-RSCLA4324
Reliable Staffing is seeking Stockers across California. We are hiring in Los Angeles, Santa Monica, San Jose, San Francisco, Palo Alto, and Arcadia. This is a temporary assignment of 3 weeks. $15/hr, 30 hrs/week.
8921 South Sepulveda Ste # 202, Los Angeles, CA, 90045, United States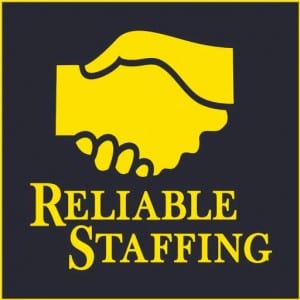 Duties will include basic stocking and packaging items at a retail chain.