Steel Tier Workers-Full Time-RSCSA4349
Reliable Staffing is currently hiring steel tier workers who can position and secure rebar or mesh in concrete forms in order to reinforce concrete.
7310 Blanco Rd Ste. 107, San Antonio, TX, 78216, United States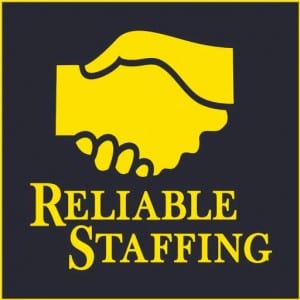 Construction, Mining, and Trades
Must be able to use a variety of fasteners blowtorches, and hand tools.