Skilled Labor - RSCSAD3067
Reliable Staffing San Antonio is seeking Skilled Labor. We need 50 employees. Looking for labors in Pleasanton, Texas.  Pay range is $16 hour with overtime. Apply at our Pleasanton Office Today. Please call our San Antonio staffing agency to learn more about our San Antonio jobs: (210) 432-9675 or (210) 401-9675.
7224 Blanco Rd, San Antonio, Texas, 78216, usa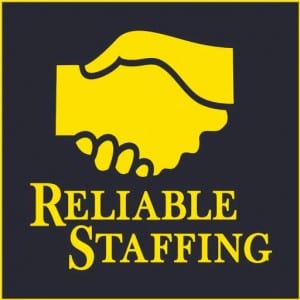 Must be able to pass a drug test.