Senior Electrical Business Developer-Full Time- RSCPLE4070
Reliable Staffing Pleasanton has the current position open. Manage Oil Gas department sales opportunities at a senior level. Form peer level relationships with our key customers management. Provide business value selling to our customers. Develop a high level of respect from our customers. Combine leadership and teamwork to help our sales force capture business opportunities within the Oil and Gas Industry. Be able to develop solutions from a cradle to grave perspective. Able to provide leadership to our junior intermediate business developers. Operate independently. Some travel will be required. Qualifications: Bachelors degree or diploma in Electrical Engineering preferred.Must have an in-depth understanding of the Oil & Gas industry as well as market customer needs. Must have experience with electrical instrumentation, proposals, bids as well as the presentations of bids within the Oil & Gas Industry. Engineering design experience in the Oil & Gas industry with preference to electrical engineering or power engineering.
710 Second Street Suite 101, Pleasanton, Texas, 78064, United States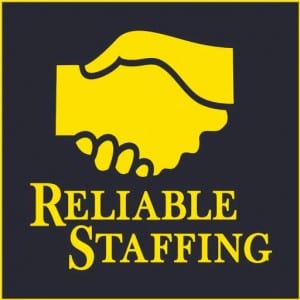 Must have sales or marketing experience with technical engineering products and solutions. Must have an understanding of execution of large complex solution oriented projects and understand how to communicate value delivered from our integrated solutions, Excellent communication skills: speaking, writing, and presenting, Must have an understanding of capital project execution from both an End Customer and EPC perspective. Must have experience as a bid and proposal manager, preparing competitive offers, understand of market price level of the electrical integrated solution. Understanding of the integrated electrical solution including HV, MV, LV of Switchgear, MCC, Transformer, Breakers, E-Houses, etc. Understanding of the automation business pertaining to DCS and SCADA systems would be an asset. Base Salary - $100,000 - $120,000.