Security Guard-Full Time-RSCSD4144
Reliable Staffing San Diego is seeking Security Guards. This position is located in Del Mar, CA 92014. Security Officer Job Duties:
Maintains safe and secure environment for customers and employees by patrolling and monitoring premises and personnel.
Secures premises and personnel by patrolling property; monitoring surveillance equipment; inspecting buildings, equipment, and access points; permitting entry.
Obtains help by sounding alarms.
Prevent losses and damage by reporting irregularities; informing violators of policy and procedures; restraining trespassers.
Contributes to team effort by accomplishing related results as needed.
8880 Rio San Diego Drive, Suite 800-PMB 872, San Diego , CA, 92108, United States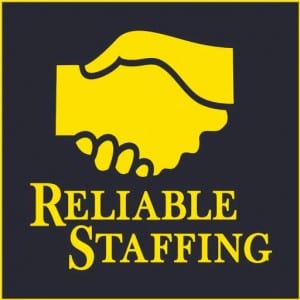 You must be a licensed Security Guard in California.