RN - Cath Lab / Interventional Radiology- Full Time- RSCDL4042
Reliable Staffing Dallas is now seeking an RN. The Registered Nurse consistently provides safe, competent, compassionate patient care in an efficient and effective manner in collaboration with all members of the healthcare team. Effectively conducts initial and on-going patient assessment. Develops the patient plan of care. Must identify and communicate changes in patients clinical condition with appropriate members of the healthcare team. Provides age appropriate patient care. Works closely with all members of the healthcare team to provide timely discharge planning. Texas RN License - required. BLS,ACLS, required. Bilingual English/Spanish - preferred. 7+ to 10 years of experience.  Willingness to Travel - Occasionally. Base Salary - $70,000. Please call our Dallas staffing agency to learn more about our Dallas jobs: (214) 741-9675.
1910 Pacific Ave Ste 17130, Dallas, Texas, 75201, USA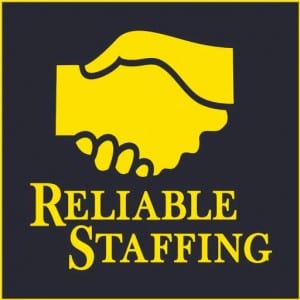 Minimum Education - Bachelors Degree.