Retail Stocker - RSCSAD3086
Reliable Staffing San Antonio is currently seeking stockers for day and night shifts for one of our major retail clients.  Please call our San Antonio staffing agency to learn more about our San Antonio jobs: (210) 432-9675 or (210) 401-9675.
7224 Blanco Rd, San Antonio, Texas, 78216, usa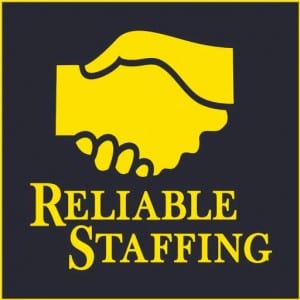 Applicants must have previous stocking, warehouse, and retail experience. Applicants must also be able to pass drug test and background check, and also have good work references.