Respiratory Therapist (New York)-Full Time-RSCAUS4273
Reliable Staffing is now seeking 150 Licensed Respiratory Therapists in New York City! If you are interested in working out of state, you will be responsible for travel and housing expenses. This 13 week contract could go longer. You will need to provide an updated resume and all documentations moving forward. If you are available and have at least a year of current experience I would like to schedule a phone interview with you. Job Type: Full-time Salary: $90/hr.
8920 Business Park Drive Suite 250 Unit 7, Austin, TX, 78759, United States
$73,000
-
$100,000
Per year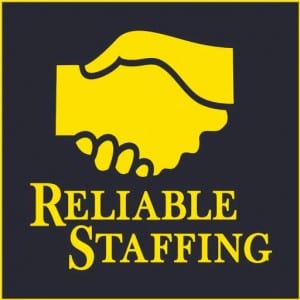 Experience: Acute care: 1 year (Required), Respiratory Therapist: 1 year (Required); License: Respiratory Therapist (Required); Benefits: Health insurance; Schedule: Monday to Friday, Day shift or Night shift.