Registered Nurse (New York)-Full Time-RSCNY4303
Reliable Staffing is now seeking 50+ nurses in various areas of New York (Queens, Manhattan, and more!). Candidates seeking to work out of state will be responsible for travel and housing expenses during the duration of this assignment. 13 week assignment (could go longer), 12 hour shifts, days and nights. $120/hr.
501 Fifth Avenue, 3rd Floor, New York City, New York, 10017, United States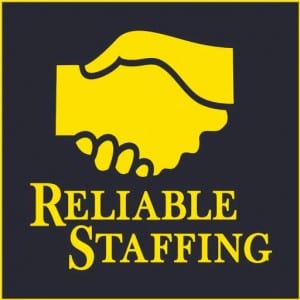 Candidates must have one year of nursing experience.