Registered Nurse-Full Time-RSCNY4278
Reliable Staffing New York is now seeking 50+ nurses in various areas of New York (Queens, Manhattan, and more!). 13 week assignment (could go longer), 12 hour shifts, days and nights. $120/hr.
501 Fifth Avenue, 3rd Floor, New York, New York, 10017, United States
$89,000
-
$150,000
Per year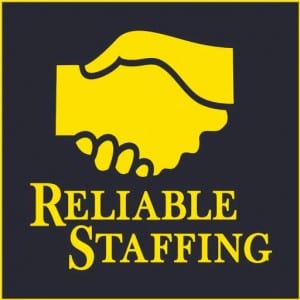 Candidates must have one year of nursing experience.