Registered Nurse-Full Time-RSCNY4260
Reliable Staffing New York is now seeking RN candidates! Students and recent graduates will not qualify.
501 Fifth Avenue, 3rd Floor, New York, New York, 10017, United States
$89,000
-
$150,000
Per year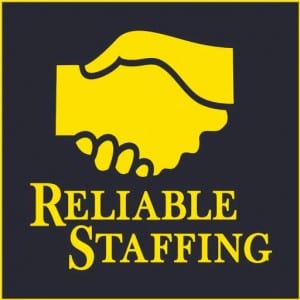 Our ideal candidates must be dependable, have Acute RN experience of at least two years, and at least two years of experience in a hospital.