Registered Nurse-Full Time-RSCCC4265
Reliable Staffing Corpus Christi is now seeking Registered Nurses in Corpus Christi, TX! Shift will be determined after the application process.
Training will be provided.
5262 S. Staples, Ste. 300, Corpus Christi, TX, 78411, United States
$40,000
-
$130,000
Per year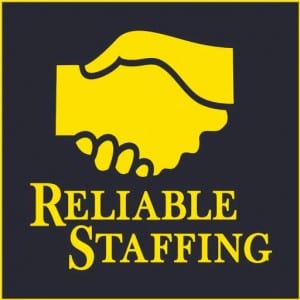 New grads and current students are eligible to apply, but must be licensed.