Receptionist-Full Time-RSCAUS4240
Reliable Staffing Austin is now seeking a part time receptionist with excellent phone skills and a high level of enthusiasm, personal integrity, and flexibility with work tasks. Answer multi-line, multi-company phone system, greet clients and visitors. General clerical duties including photocopying, faxing, mailing, filing and other administrative tasks. Supporting staff. Assist w/ maintaining office kitchen, scheduling conference rooms, maintaining supplies. Solid verbal and written communication skills, excellent time management and organizational skills. Ability to work independently and as part of a team. High school diploma required with post education and/or training. The hours will be 9am - 4 pm Monday through Friday.
8920 Business Park Drive Suite 250 Unit 7, Austin, TX, 78759, United States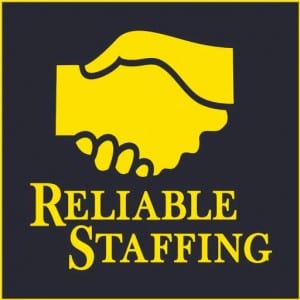 Administrative and Support Services
Minimum of two years of experience in similar position. Proficient with Microsoft Office, detail and deadline-oriented.