Quality Control 2nd Shift - RSCSAD3082
Reliable Staffing San Antonio is now seeking Quality Control candidates. 4:30PM-1:00AM M/F
Background Checks completed- No Felonies
Duties & Responsibilities: Visually inspects outbound orders for damage. Verifies quantity shipped stated on shipping documentation against actual stock picked. Verifies part numbers on shipping documentation against actual stack picked. Stamps all labels with assigned Quality Control stamp acknowledging that all information has been verified for accuracy. Places discrepant orders on hold and gets disposition from responsible area supervisor. Logs all inspected orders on the Outbound Inspection Log turns it into Quality Assurance Manager on daily basis.
7224 Blanco Rd, San Antonio, Texas, 78216, usa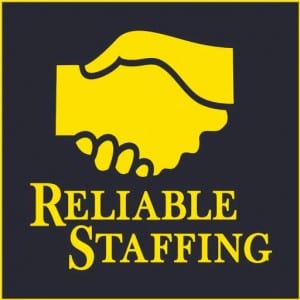 Must be able to work in hot warehouse. Steel toed boots required. Please call our San Antonio staffing agency to learn more about our San Antonio jobs: (210) 432-9675 or (210) 401-9675