Psychiatric & Behavioral- Full Time- RSCDL4046
Reliable Staffing Dallas is now seeking specialized RNs.
Our nurses, it is the kind of two-way communication and sense of involvement that makes the difference between doing a job, and enjoying it to the fullest-possible extent. Right now, we would like to talk to RNs currently licensed by the State of Texas who have a strong background in psych and the ability to take on the Charge Nurse role. Salary: $54,000.
1910 Pacific Ave Ste 17130, Dallas, Texas, 75201, USA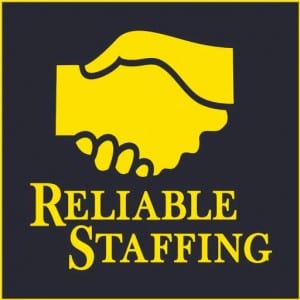 Candidate will: 2+ to 5 years of experience. Have a minimum Education of a Associates Degree.