Production Line Worker-Full Time-RSCSA4309
Reliable Staffing is now seeking Production Workers in San Antonio! Production Workers will assist the designated machine operator or production team in a variety of functions including but not limited to depositing, depanning, icing, slicing, packaging, palletizing, cleaning and other tasks as assigned. $9.50/hr morning (6am-6pm) and $10/hr night (6pm-6am) shifts are available. This is a rotating schedule of 4 days on, 3 off. So WEEKENDS are required, but you will not be working every weekend. Pay increases to $12.50/hr after three months.
7310 Blanco Rd Ste. 107, San Antonio, TX, 78216, United States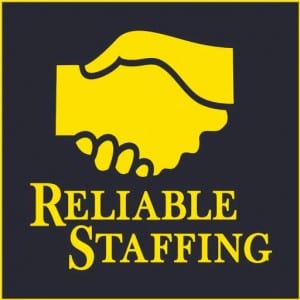 All candidates must have relevant experience, and be able to lift up to 35 lbs.