Product Engineer- RSCSAD3077
Reliable Staffing San Antonio is seeking a Product Engineer. You will provide product support to components repaired at CCS as assigned by the Director of Engineering, Engineering Manager and/or Lead Product Engineer. Timely addressing Departure Records (DRs) created by the Quality and/or Operations Departments to determine component repairability. Developing and implementing procedures to process components on the shop floor. Troubleshooting and optimizing both the flow and the technical accuracy of procedures performed on the shop floor to achieve a quality level in excess of customers and manufacturers specifications. Creating repair quotations, repair proposals and technical reports (both internal and external); designing tools, aids, etc to facilitate the execution of operations on the shop floor. Providing training to shop floor operators as required regarding best practices to be followed while executing maintenance functions at this Repair Station. Monitoring the technical plans utilized at CCS to assure no defective, unserviceable or unairworthy parts are installed in any component or articles released by this Repair Station.
7224 Blanco Rd, San Antonio, Texas, 78216, usa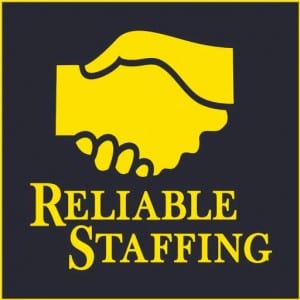 Engineering degree and stable work history is a must. Please call our San Antonio staffing agency to learn more about our San Antonio jobs: (210) 432-9675 or (210) 401-9675.