Reliable Staffing San Antonio is seeking Painters. Experience preferred. Candidate must comply with companies Attendance, Non-smoking, and Drive Time policies. Please call our San Antonio staffing agency to learn more about our San Antonio jobs: (210) 432-9675 or (210) 401-9675.
7224 Blanco Rd, San Antonio, Texas, 78216, usa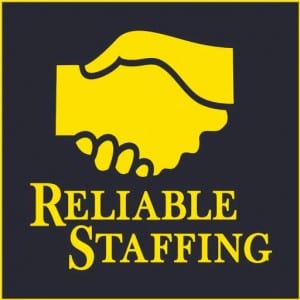 Candidate must meet the following basic requirements: have reliable transportation to and from our shop, present a neat and clean appearance, be in peak physical condition, be able to negotiate heights, and comprehend, retain and apply instructions from jobsite Supervisor. Must pass pre-employment drug screening and background checks.