Overnight Concierge-Full Time-RSCAUS4316
Reliable Staffing is now seeking an Overnight Concierge for a temporary assignment in Austin, TX. This position will take place on the following days:
December 7, 10, 14, 21-25. Overnight availability on all of the above dates.
8920 Business Park Drive Suite 250 Unit 7, Austin, TX, 78759, United States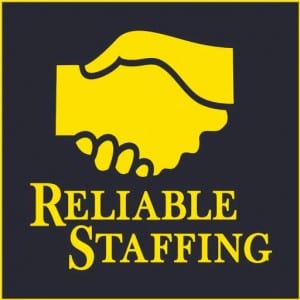 Job duties: Answer any calls, watching facility cameras, and assisting residents if needed.