Offshore Hull Structural Engineer-Full Time- RSCPLE4067
Reliable Staffing is currently recruiting for an Offshore Hull Structural Engineer. Candidates for the Offshore Hull Structural Engineer position should have experience with several phases (Conceptual, FEED, and Detail) of hull structural engineering and design including hull scantling design, hull global and local primary structure design, appurtenances, and outfitting design, as well as experience with either ABS and DNV classifications.
710 Second Street Suite 101, Pleasanton, Texas, 78064, United States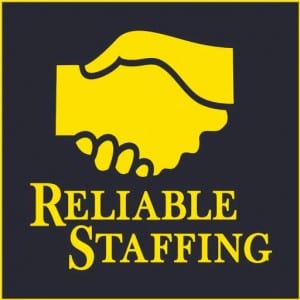 The Offshore Hull Structural Engineer will lead a team of engineers and designers during the design and evaluation of floating offshore structures (Semisubmersibles, Tension Leg Platforms, Spars). The Engineer should be able to interpret FEA results obtained with the use of ANSYS, and be familiar with strength, fatigue, and buckling analysis. The engineer will review the design of corrosion protection systems; deliverables from Conceptual to FEED to detail Approved for Construction drawings, as-built drawings, and shop fabrication drawings; provide technical support to project teams throughout the various project phases; develop scope of work; develop technical specifications; and participate in the development of company and industry standards.