Office Manager-Full Time- RSCHOU4092
Reliable Staffing Houston is seeking a Bi-Lingual Office Manager. The qualified candidate must be bilingual (English/ Spanish) as 90% of clientele is Spanish-speaking.
This position requires successful completion of a background check, drug screening, employment verification and credit check (candidate will be handling cash transactions). This is small, family-owned and operated company looking for a career-minded, skilled office professional to manage the daily office operations.
2100 West Loop South Suite 920, Houston, Texas, 77027, United States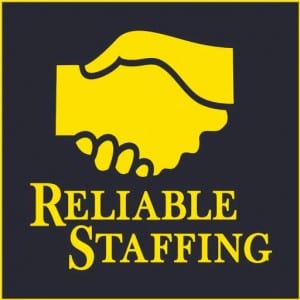 Administrative and Support Services
Candidates must also possess the following knowledge and skills: QuickBooks qualified or certified. Familiar with payroll processing. Familiar with payment or notes receivable processing. Office management experience: minimum 1 year. Must have reliable transportation. Must live within a 30 mile radius of Bush Airport.