Nursing and Allied Health Personnel-Full Time-RSCKR4102
Reliable Staffing Kerrville is seeking Medical Assistant CNA LVN and RN and all ancillary support service applicants on a regular basis. Please contact Reliable Staffing for details.
407 Junction Highway, Unit A, Kerrville, Texas, 78028, United States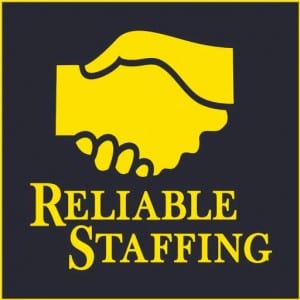 Must pass criminal history and drug screen.