Neurologist-Full Time-RSCSA4259
Reliable Staffing San Antonio is now seeking a Neurologist! Salary is $200,000 | M-F 8am-5pm. This position is located in the Sonterra/1604 area of San Antonio. Superb organizational and time management skills. Excellent decision-making skills and communication. Fantastic research skills. Outstanding practical and diagnostic skills. Great management and leadership skills.
7310 Blanco Rd Ste. 107, San Antonio, TX, 78216, United States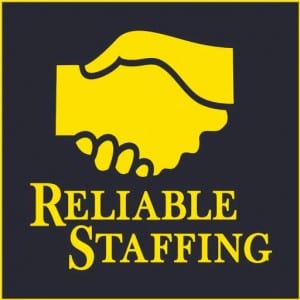 Candidate requirements: Accreditation with the American Board of Psychiatry and Neurology (ABPN). Current state medical license and Federal DEA license. Completed U.S. Medical Licensing Examination. 2 years of experience practicing as a Neurologist.