Metal Spray Operators - RSCSAD3071
Reliable Staffing is seeking Metal Spray Operators. Night shift. Metal Spray Operator.  Set up and operate flame-spray equipment and machine tools to build up worn aircraft engine components. Spray metal using wire or powder procedures. Apply protective and wear coatings, corrosion coatings for wear resistance and thermal barriers. Operate manual and automated blast cabinets and prepare components for metal spray operations with masking and grit blasting. Knowledge of materials (powders and wires) and metal spray processes to include equipment, wire or TAFA, plasma and HVOF. Please call our San Antonio staffing agency to learn more about our San Antonio jobs: (210) 432-9675 or (210) 401-9675.
7224 Blanco Rd, San Antonio, Texas, 78216, usa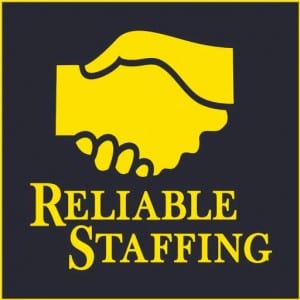 High School Diploma or equivalent. Two years experience in the field or specialized course . Performed at Metalizing Trainee level or equivalent.