Massage Therapist-Full Time-RSCAUS4178
Reliable Staffing Austin is now seeking a Massage Therapist in Georgetown, TX! You will typically have 4-5 clients per shift. If you have a massage license, there is a possibility that training will be provided for certification to treat injuries.
8920 Business Park Drive Suite 250 Unit 7, Austin, Texas, 78759, United States
$71,000
-
$130,000
Per hour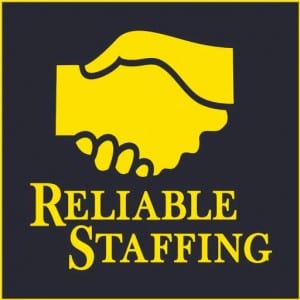 Personal Care and Service
Please have relevant experience.