Marketing Agent RSCSAD3046
Reliable Staffing San Antonio is seeking an experienced marketing and sales agent. Please call our San Antonio staffing agency to learn more about our San Antonio jobs: (210) 432-9675 or (210) 401-9675.
7224 Blanco Rd, San Antonio, Texas, 78216, usa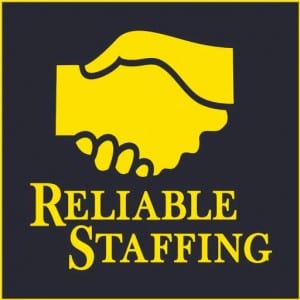 Must be very familiar with the home healthcare field and bring in and maintain clients and business. Also you must have at least three years of home healthcare marketing experience.