Licensed Vocational Nurses-Full Time-RSCSA4304
Reliable Staffing San Antonio is now seeking several LVNs to start immediately at a Southside nursing home! $20/hr, three different shifts (6am-2pm, 2pm-10pm, 10pm-6am). Masks and all PPE will be provided.
7310 Blanco Rd Ste. 107, San Antonio, TX, 78216, United States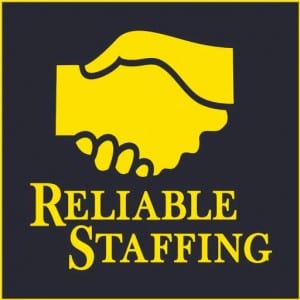 Must have Nursing experience.