Laundry Attendant-Full Time-RSCAUS4180
Reliable Staffing Austin is now seeking Laundry Attendants! This position is at a Retirement Community. M-F, 7:30am-3pm, $11.20/hr.
8920 Business Park Drive Suite 250 Unit 7, Austin, Texas, 78759, United States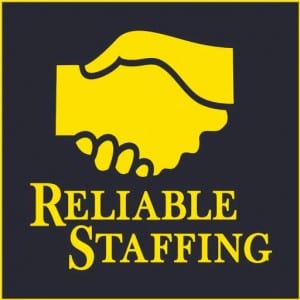 Personal Care and Service
Qualifications: Previous experience in laundry, dry-cleaning, or housekeeping preferred, general knowledge of laundering products, strong work ethic and a focus on continual improvement, able to lift up to 30 pounds and frequently reach, bend, carry, and balance items.