Labor & Delivery Nurse-Full Time-RSCNY4230
Reliable Staffing New York is now seeking Labor & Delivery Nurses!
The schedule will consist of nights and days, $58.06/hr.
501 Fifth Avenue, 3rd Floor, New York, New York, 10017, United States
$85,700
-
$106,600
Per year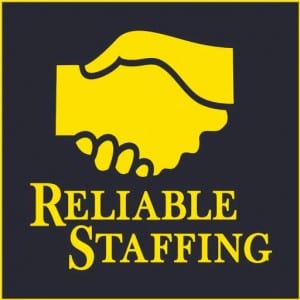 Please have relevant experience in this field. Only qualified candidates will be considered.