Labor and Delivery Nurse Manager - Full Time- RSCDL4037
Reliable Staffing Dallas is now seeking a Labor and Delivery Nurse Manager. This individual will oversee up to 23-bed high risk Labor and Delivery unit as well as our 15-bed Antepartum unit. Labor & Delivery Nurse Manager will reports to the Director of Womens and Childrens Services. In addition to being a Magnet hospital, hospital is a Level III trauma center and have applied for Level II trauma designation. Managers are responsible for their department budget, managing productivity, hiring, discipline/termination of employees, performance evaluations, etc.
1910 Pacific Ave Ste 17130, Dallas, Texas, 75201, USA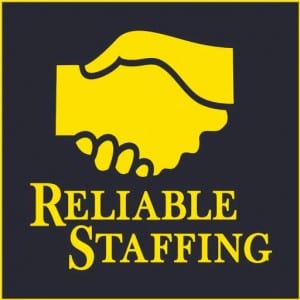 Bachelors Degree in Nursing required. Must have Labor & Delivery management experience (minimum of 2 years). National certification a plus. Please call our Dallas staffing agency to learn more about our Dallas jobs: (214) 741-9675.