Lab Technician - RSCSAD3000
Description of Physical Requirements: Job will require standing, walking, sitting for long periods of time, as well as bending, stopping, and lifting. Must be able to lift 50 lbs (assisted).
Required Safety Equipment: Steel-toed Safety Shoes, Drivers' License (clear MVR required).
Description of Driving Duties: Use a golf cart for sample transfer.
Dress code: Business casual. Work hours: 08:00 AM - 05:00 PM.
7224 Blanco Rd, San Antonio, Texas, 78216, usa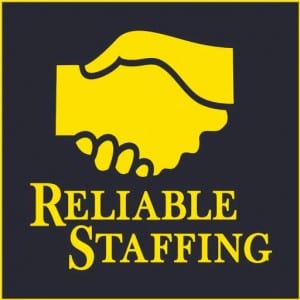 Required Education, Knowledge, Skills, and Abilities: Must be a self-starter with attention to detail. Must be able to follow written and verbal instructions. Must have basis computer and laboratory skills. Must have basic hand tool knowledge. Must be able to operate basic laboratory equipment such as analytical balances, filtering apparatus, and working with lab fume hoods. Must have a minimum of high school education or equivalent, including some college chemistry.