Kitchen/Floor help - Full Time- RSCIRV4010
Reliable Staffing Dallas is looking for Experienced Kitchen Help that would be working in the kitchen and doing floors. Working in a Grocery Store. Hours are 10am - 10pm. A schedule will be given.
4425 W Airport Fwy #106, Irving, Texas, 76115, USA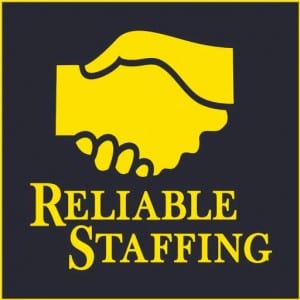 Must pass a background and drug test. Serious Candidates should download an update Resume and apply. Pay is $10 Hour.